Want to contribute to a low carbon future?
At Guru Systems you can be part of a team developing technology that is radically reducing carbon emissions and making energy systems more transparent and lower cost for society.
To achieve our vision, we have brought together a fantastic team of extremely talented people from fields that don't usually overlap: energy, engineering, IoT, software development and big data analytics.
We're always on the lookout for talented, passionate people to join the team. If Guru Systems sounds like the place for you, check out our vacancies below.
PURPOSE
Have a measurable impact on the decarbonisation of heat for the benefit of the environment, society and the long-term future of our planet.
INNOVATION
Create and deliver a range of intelligent solutions to improve the energy efficiency and financial performance of heat networks, from IoT devices to data analytics and machine learning.
TEAM
Join a supportive working environment where your opinion is valued, dedication and continuous development are rewarded, new skills can be mastered and people are proud of their work.
We care about our culture – a lot
While people at Guru Systems are highly effective, we are also open-minded, curious and willing to own and learn from our mistakes. We prefer team players to lone heroes. We care deeply about our clients and other stakeholders, because we know we can only fulfil our mission if they are delighted with our output.
Our vision is to accelerate the decarbonisation of heat by providing data and technology to make energy systems more transparent, lower cost and lower carbon.
We're based in Sustainable Workspaces in London – the largest ecosystem of sustainable businesses in Europe.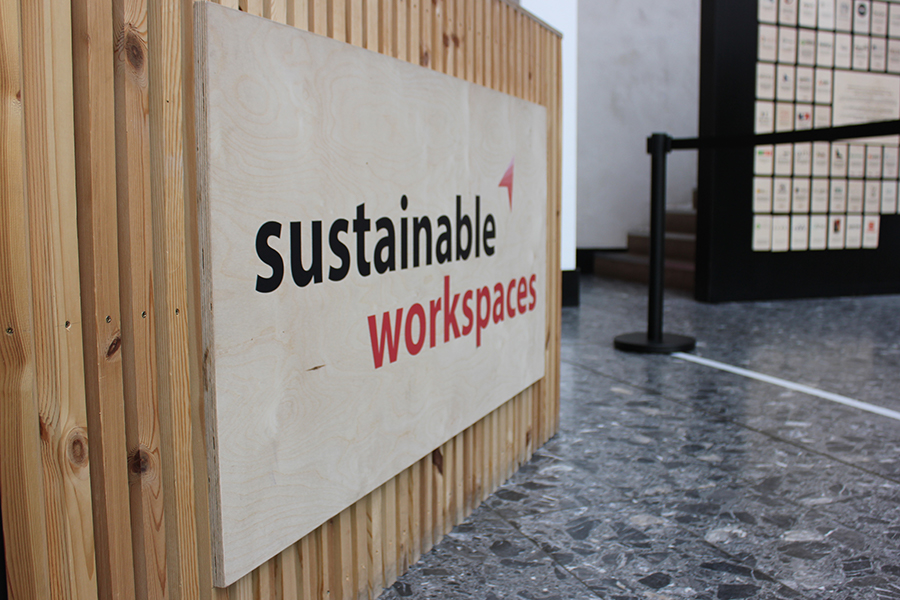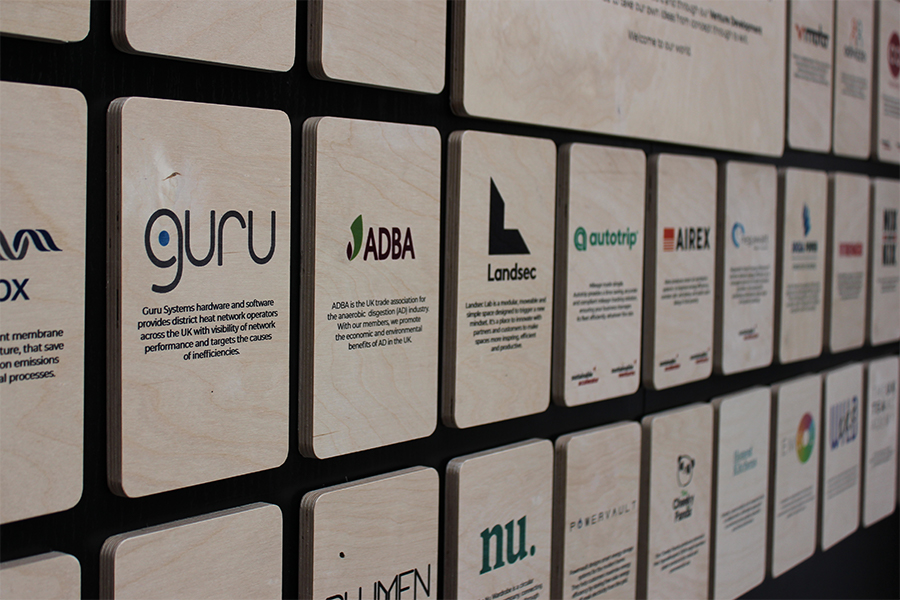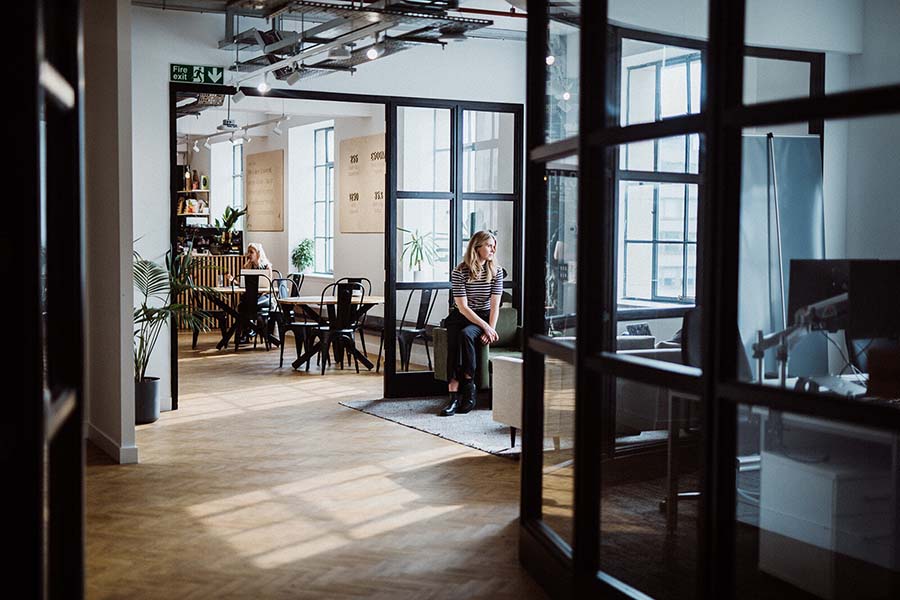 SENIOR USER EXPERIENCE DESIGNER
Do you love technology and its interaction with people? Are you happiest when your users are delighted? Interested in energy and Big Data? Do you have a curious mind and are very familiar with the word "Why"? Want to contribute to a low carbon future by reducing carbon emissions in the UK and beyond?
BUSINESS DEVELOPMENT MANAGER
Are you an established closer with a strong track record within the heat, built environment or energy sectors? Would you thrive in an energetic and results-driven team? Are you excited by the idea of driving the growth of a fast-paced business operating in a dynamic market?
LOGISTICS COORDINATOR
Are you an organised self starter who loves to get processes in good shape? Do you love technology and its interaction with people? Are you happiest when your clients and colleagues are delighted? Do you dream of helping a team create a range of products that have a meaningful impact on people's lives? Do you want to contribute to a low carbon future?
Insights
We are delighted to announce that Nicky Butterworth has won the Industry Champion category at this year's Decentralised Energy Awards [...]
This article was first posted on unlocknetzero.co.uk. By Stephen Page, Chief Technical Officer at Guru Systems In the UK, heat [...]
International Women's Day is a global day celebrating the social, economic, cultural, and political achievements of women. To celebrate International [...]