HEAT NETWORKS
Guru Hub 2
Capture and display heat network data, plus data from up to four other utilities.
The accompanying Guru Pay software is used by your chosen metering and billing provider to offer a variety of pay-as-you-go options or credit billing to your customers.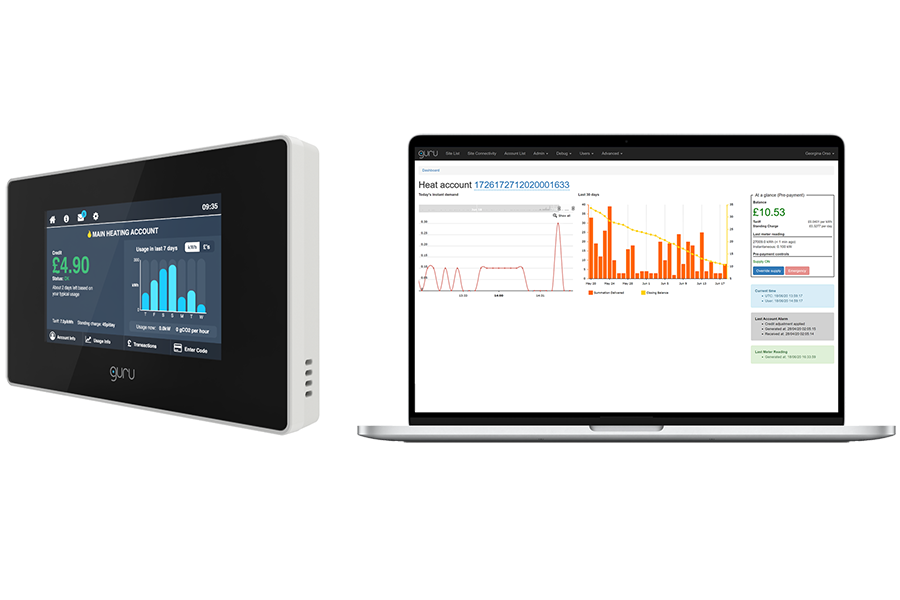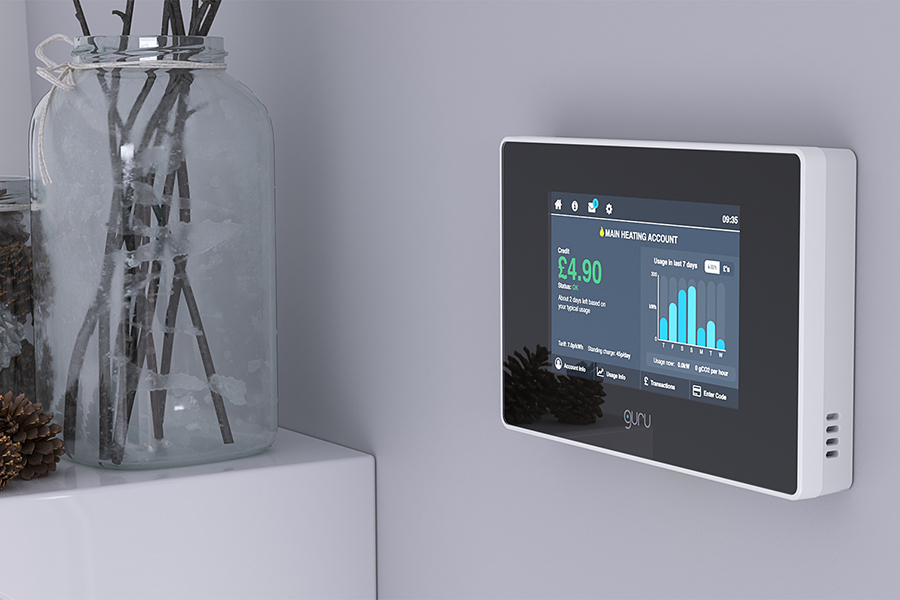 CONVENIENCE
Hardware agnostic, with an open API
The Guru Hub 2 manages and monitors up to five utility accounts, and controls up to three external control devices, such as shut off valves.
Our open API supports a range metering and billing services, giving you the freedom to swap to more competitive service providers without changing your infrastructure or disturbing customers.
HIU, valve and meter agnostic

Option for recessed fitting kit
RELIABILITY
Data for both metering and billing, and performance management
Our technology uses 868 MHz wireless mesh communications to ensure high reliability, including in areas where SIM cards won't work due to lack of signal.
Captures meter data every five minutes for network performance management via Guru Pinpoint

Captures meter data every thirty minutes for metering and billing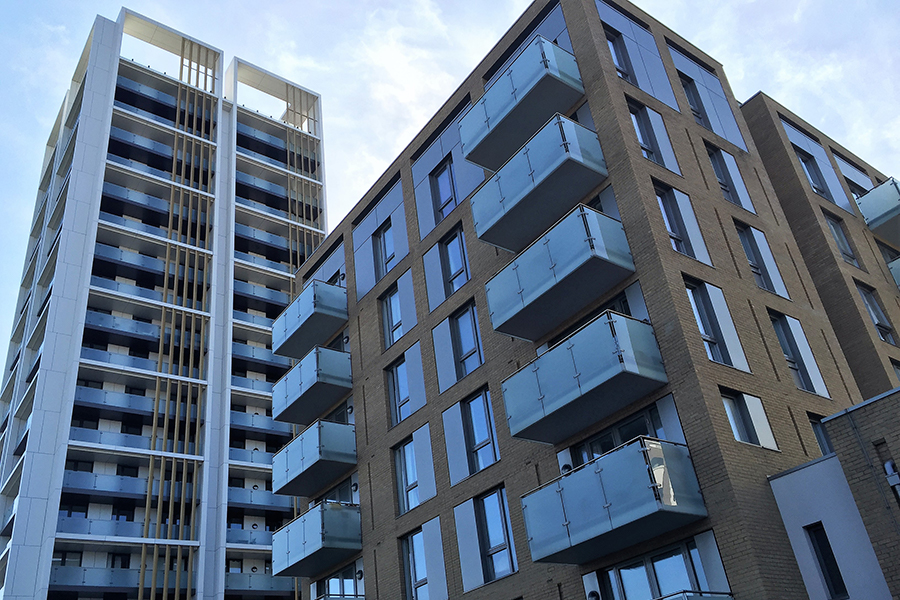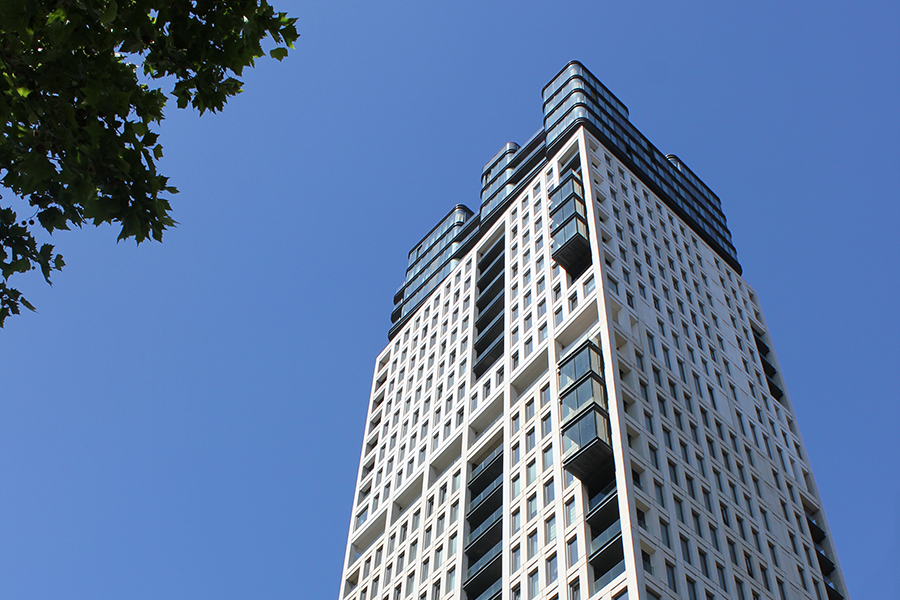 COMPLIANCE
Stay ahead of regulation
Data collected by the Hub 2 helps you meet the Heat Network (Metering and Billing) Regulations 2014, comply with the Code of Practice for Heat Networks, and report against Heat Trust's customer service and customer protection standards.
Our wireless mesh network is more secure than unencrypted wired systems and all data is covered under Guru's ISO27001 certification for cyber security.

DESIGN
5" touchscreen display
Residents can use the display to view and pay for energy. It also shows:
Credit balance
Current real-time demand
Tariff information, including standing charge and friendly or emergency credit options
Colour graphs of consumption for last day, week and month
Custom messaging from utility to customer
CO2 emissions
Designed with extensive input from residents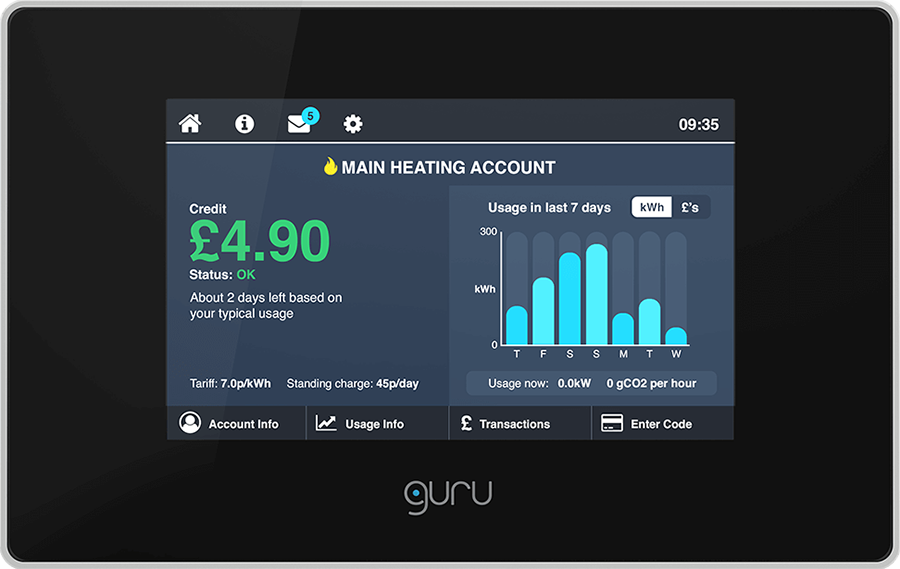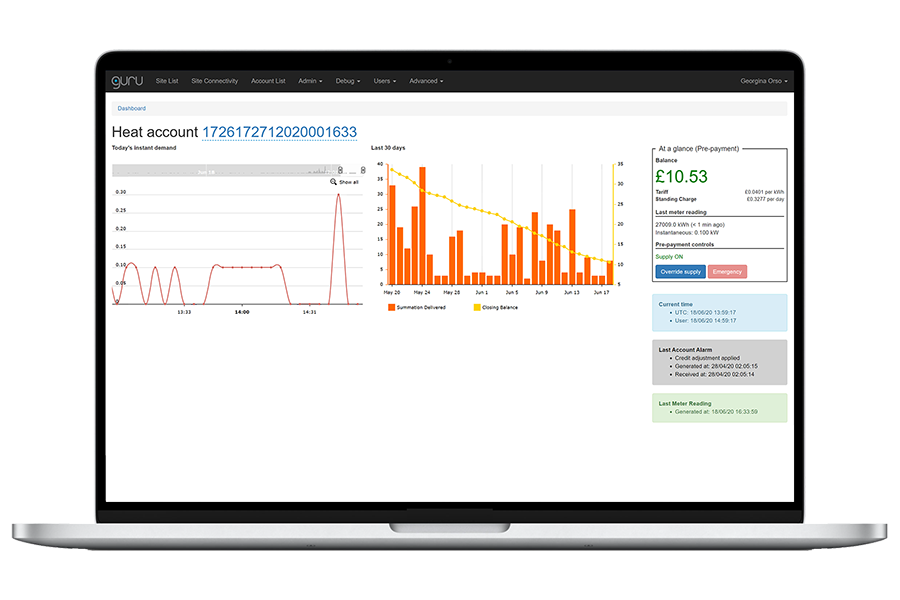 ACCOMPANYING SOFTWARE
Guru Pay
Guru Pay allows property managers and metering and billing companies to manage tariffs, manage payments and mitigate debt risk by remotely switching customers between credit and prepayment, extending friendly or emergency credit, and enabling or disabling supply when needed.
Choose from a range of metering and billing providers
We already work with these metering and billing providers, and it's easy for new providers to integrate with Guru Pay.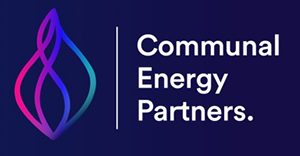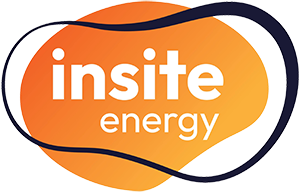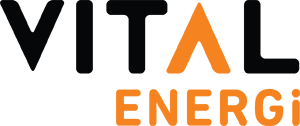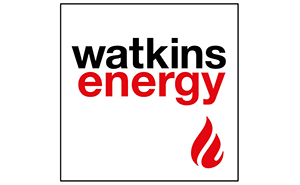 We also work with these ESCOs: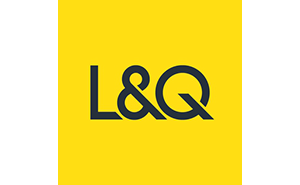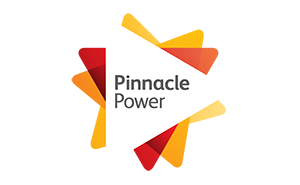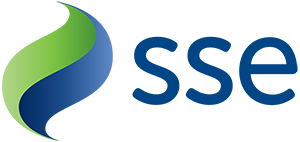 IN THE HOME
A Guru Hub 2 is installed on the wall in every dwelling.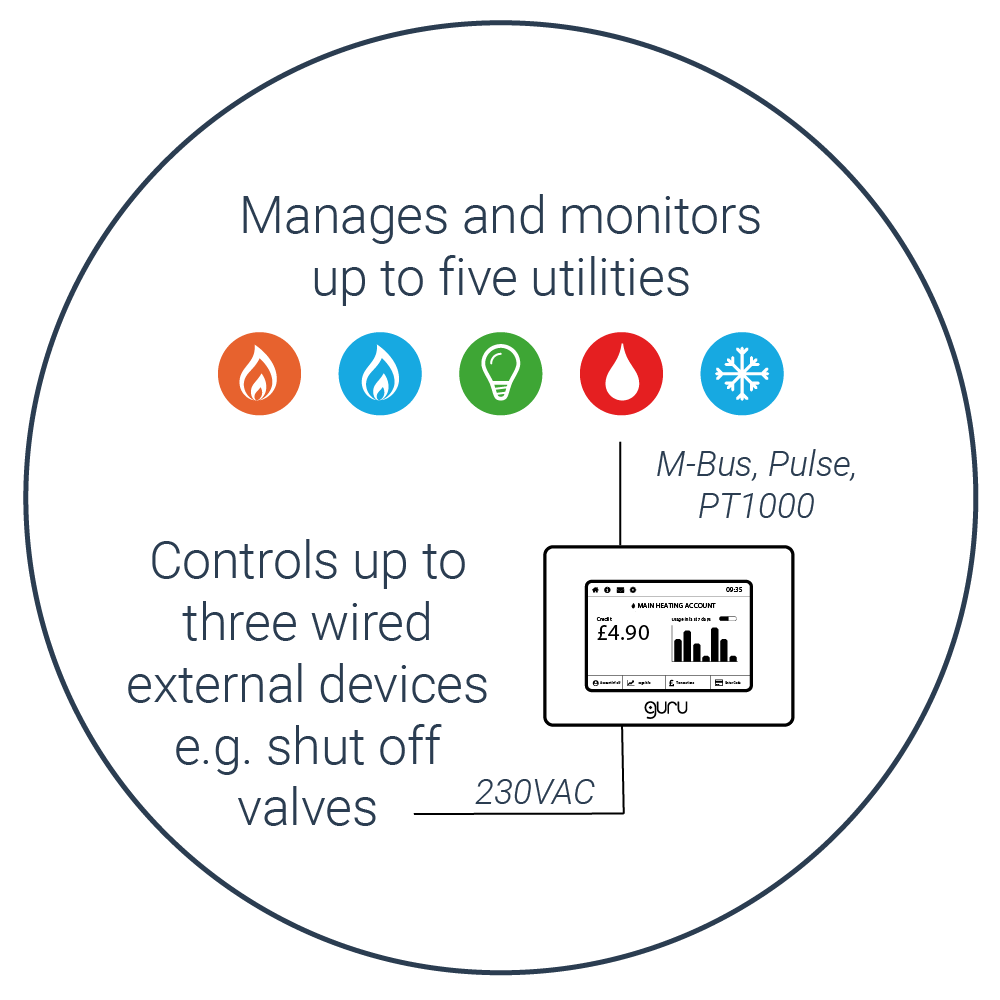 ON THE SITE
A Guru Hub 2 is also installed in every block, and in the plant room.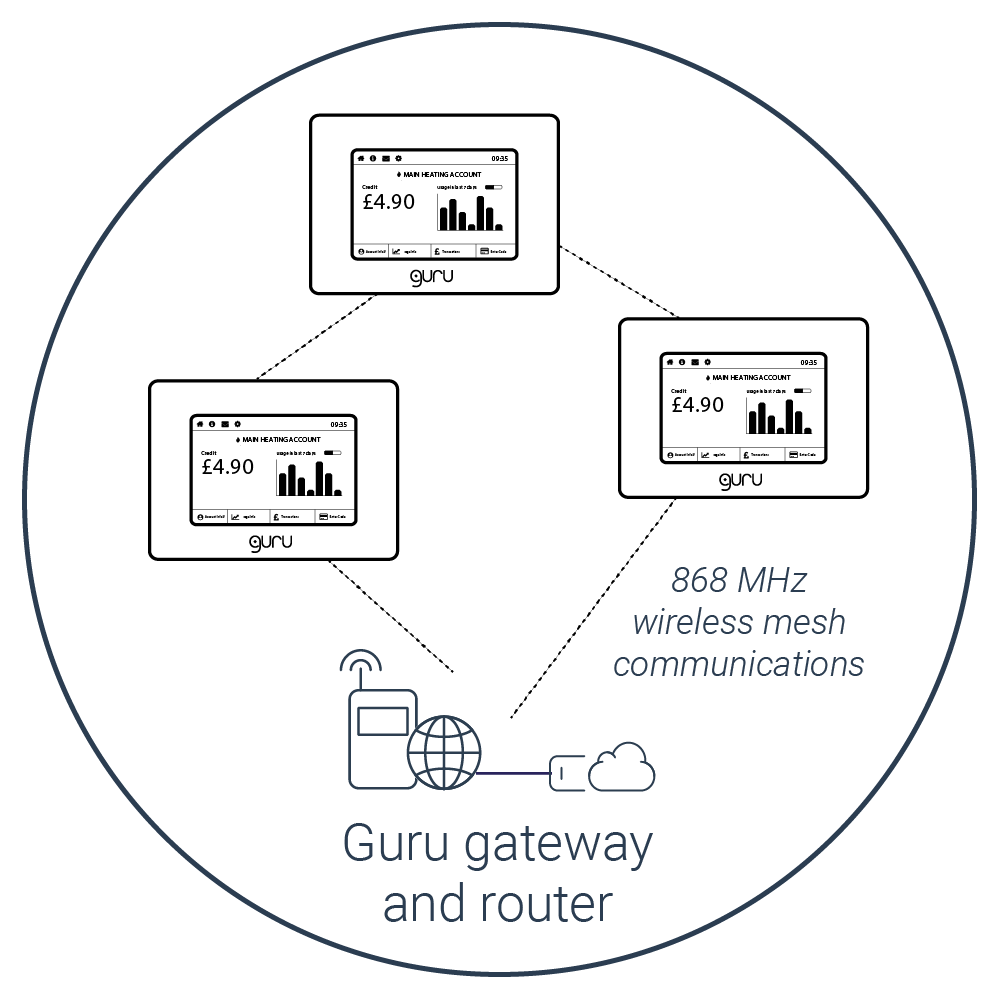 ONLINE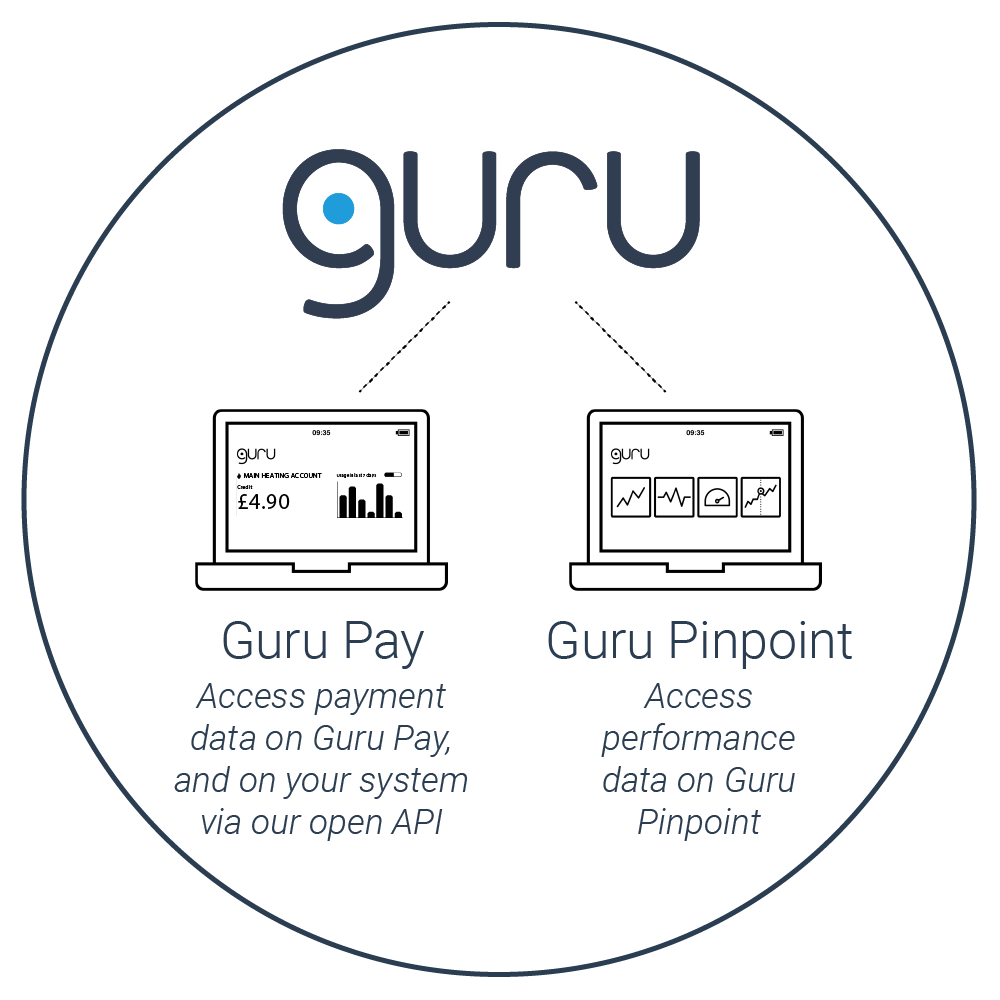 Guru Systems' technology has transformed the way we deliver and monitor the heat we supply to our tenants, to such an extent that we are now revisiting earlier developments to install Guru Systems' meters where previously we had old-fashioned prepayment meters.
Robin Feeley, L&Q Energy
Simple to set up and maintain
SITE DELIVERY
Our site delivery team ensures project setup and commissioning runs smoothly. We work with trusted installers to meet your timelines.
ONBOARDING
Our team works with both your engineering team and head office to deliver training and onboarding across all of our products and services.
SUPPORT
Our Client Success team are here to support you as you support your customers.
CASE STUDY
Pickmere Extra Care, Crewe
Guru Hub 2 was installed across the site, including in the commercial spaces, meaning that accurate bills could be calculated for the first time.
"85% of residents at Pickmere Court responded to say the new metering and billing system that was installed was satisfactory to excellent." — Pat Sandland, The Guinness Partnership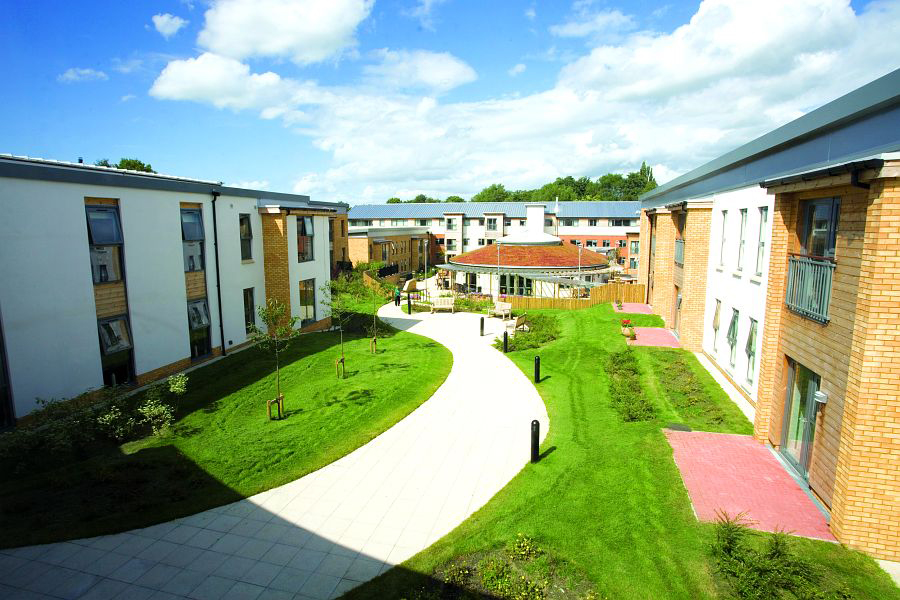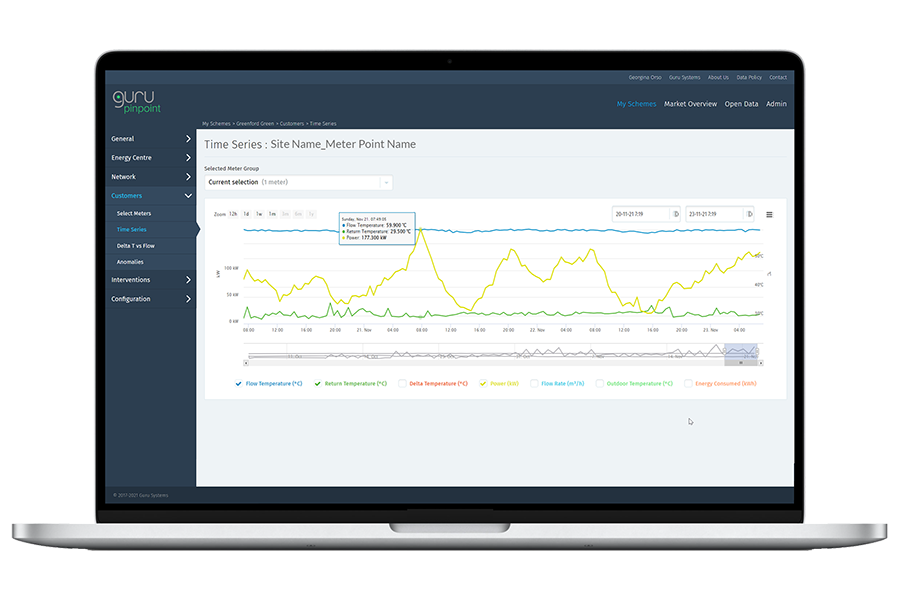 PERFORMANCE MANAGEMENT
Guru Pinpoint
Guru Hub 2 also captures heat network performance data every five minutes for analysis via our online analytics platform Guru Pinpoint. Guru Pinpoint uses machine learning algorithms to help you identify and resolve performance issues and improve the efficiency of your heat network.
Read more
The Heat Network Efficiency Scheme (HNES) is a £32m grant funding scheme to improve the performance of existing heat networks. [...]
In this article, we aim to clarify the difference between two types of heat networks: 4th generation and ambient [...]
The London Plan Policy SI 2 sets out the 'be seen' requirement for all major development proposals to monitor [...]