Our case studies
Our technology is being used across hundreds of sites in the UK.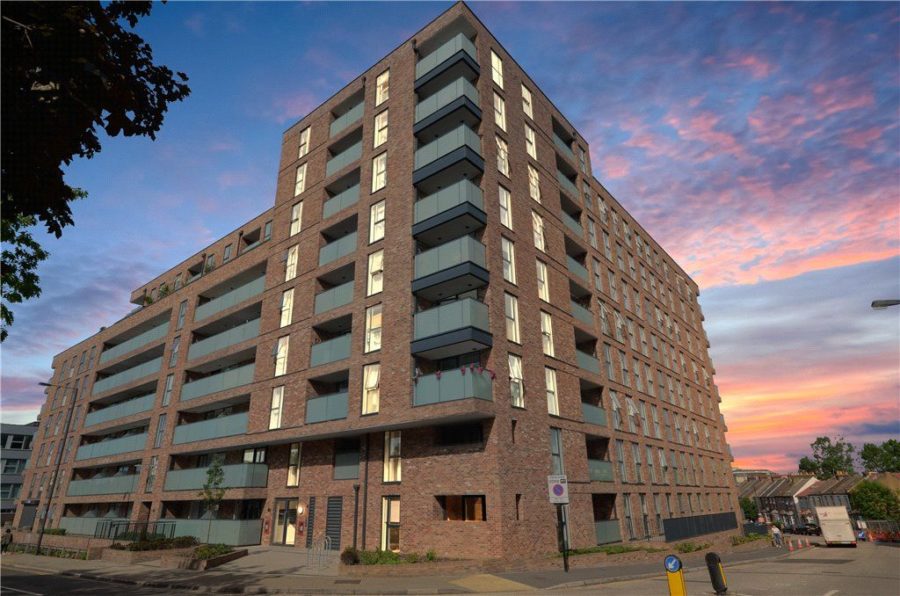 HEAT NETWORKS / HEAT NETWORK RUNNING TO 60°C / 30°C DESIGN
Echo Court, London
At Echo Court, London, Origin Housing and Hill Group worked with I-MEX and FairHeat to design and build a heat network which would operate at 60°C flow / 30°C return once residents moved in and beyond. Guru Hub 2 was installed across the development and performance data, displayed via Guru Pinpoint, was used ahead of handover to ensure good performance.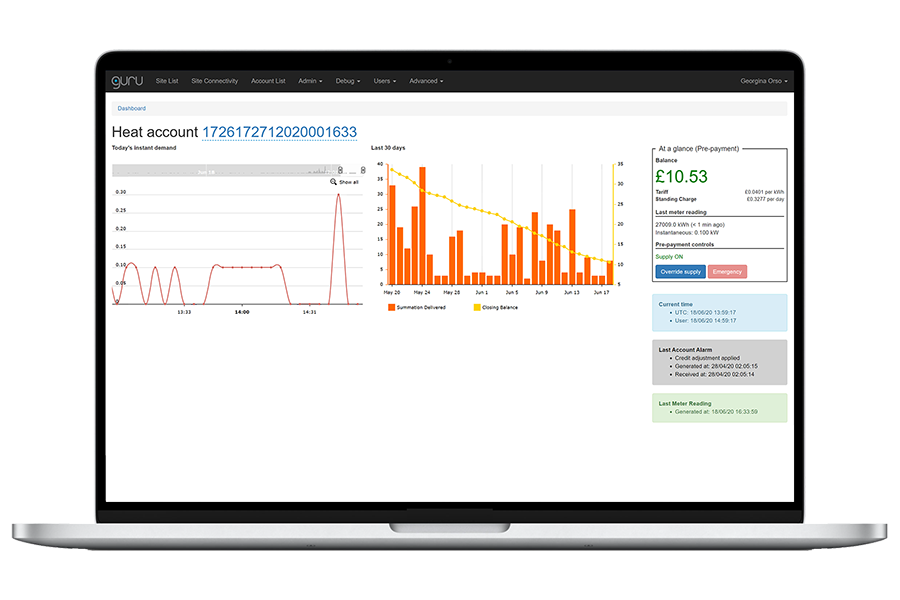 HEAT NETWORKS / OCTAVIA HOUSING
Switching metering and billing provider with Guru Pay
Octavia Housing has Guru Hub 2 installed across a number of sites. They recently decided to swap metering and billing provider on two of those sites. On the day of the change, the handover process took less than fifteen minutes.