HEAT NETWORKS / HEAT NETWORK RUNNING TO 60°C / 30°C DESIGN
Echo Court, London
Echo Court is a residential scheme consisting of 116 new apartments for affordable rent, shared ownership and private sale in Harrow, London. The development was built under a joint venture partnership between registered social landlord Origin Housing and housebuilder Hill Group, with FairHeat providing specialist technical support.
Guru Hub 2 was installed across the site to capture heat network performance data, as well as the data needed to bill customers in line with the Heat Network (Metering and Billing) Regulations.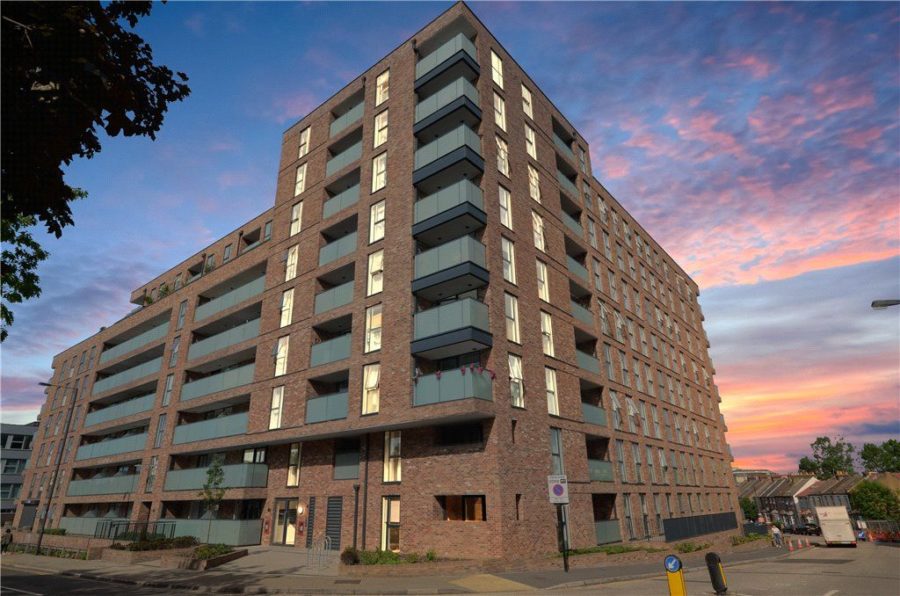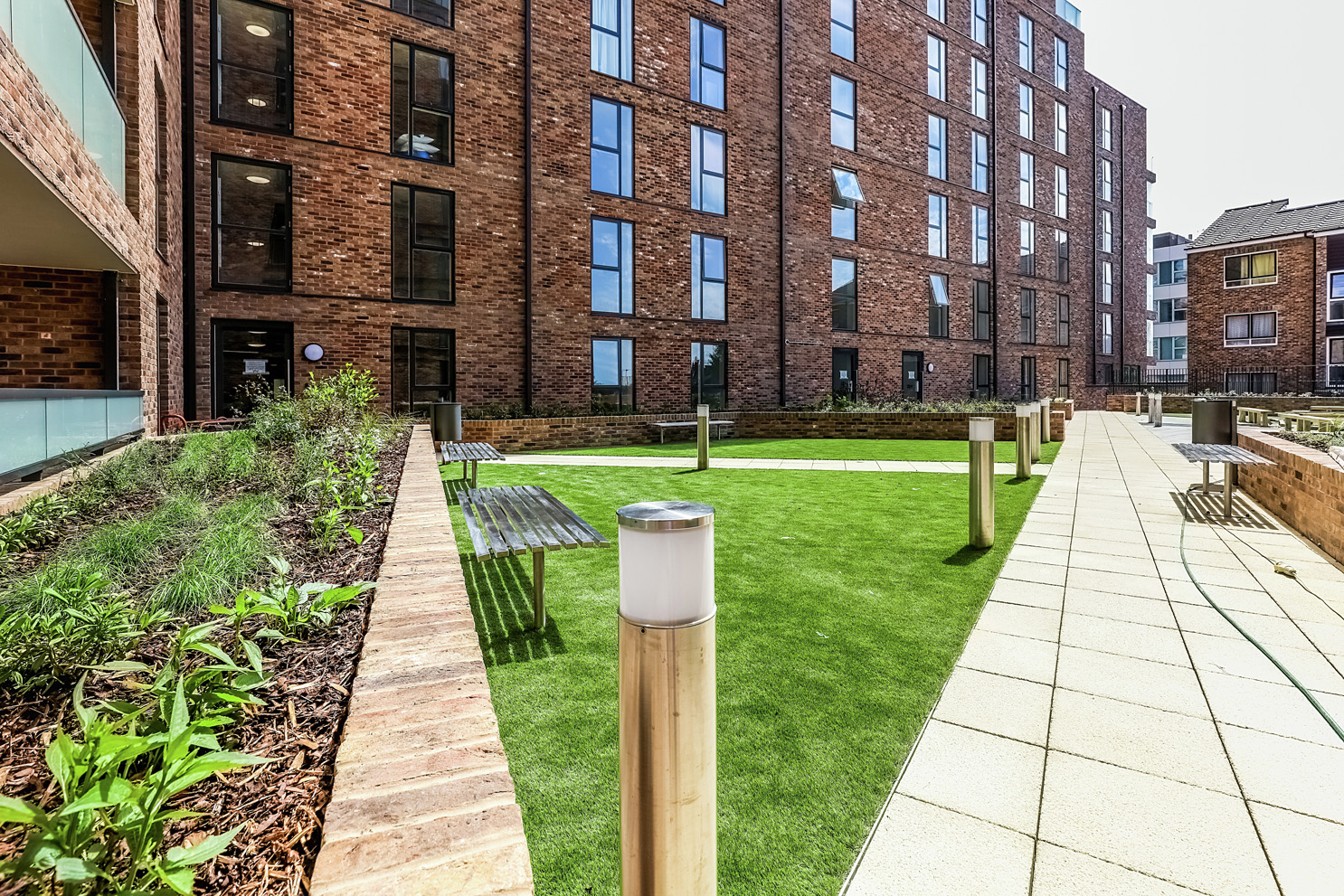 THE CHALLENGE
Origin Housing and Hill Group wanted to design and deliver a reliable and low temperature heat network that consistently operates at flow/return temperatures of 60°C/35°C. They wanted a best-in-class scheme that would keep costs and carbon emissions low.
Echo Court was the first development built under joint venture between the two organisations and it was important for Origin Housing and Hill Group that this scheme set the benchmark for its subsequent developments.
THE SOLUTION
Advised by FairHeat, Origin Housing and Hill Group established a variety of key performance indicators and metrics that the heat network design must comply with. These metrics included things like a limit on heat system losses per dwelling, and maximum flow temperatures. They also followed a performance-led approach to Heat Interface Unit specification, pipework selection and insulation requirements – ensuring the right equipment was installed across the development.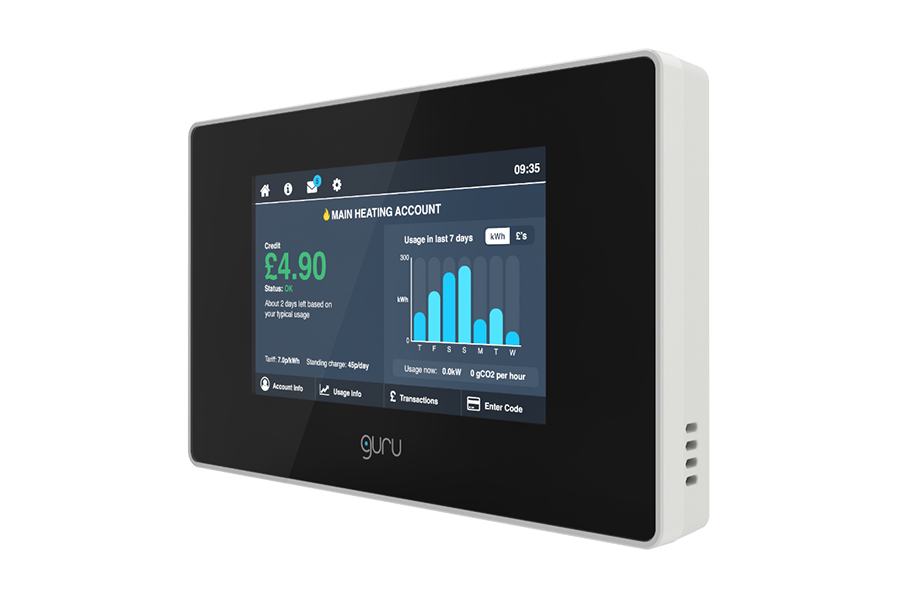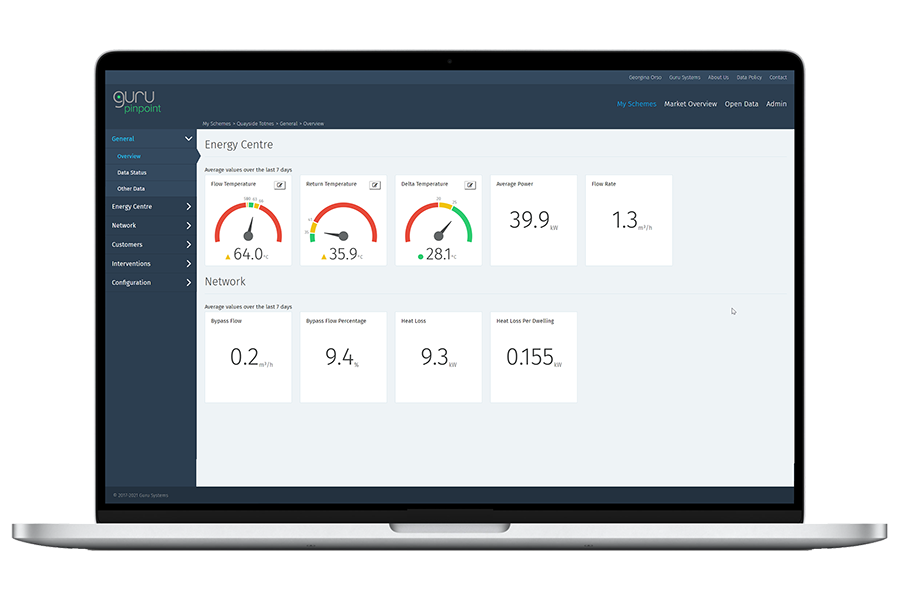 As well as ensuring the network was well designed, FairHeat delivered acceptance testing across the network ahead of residents moving in. FairHeat define acceptance testing as 'rigorous testing to verify dwelling performance by ensuring the installation, commissioning and operation are as per the design and performance specification'. This ensures the network is performing as per the design before the site is handed over.
Underlying the rigorous design and testing of the network was the principle that performance should be monitored and managed using data. Guru Hub 2 captures heat network performance data every five minutes for analysis via the online analytics platform Guru Pinpoint. This data supported the commissioning of the Echo Court network ahead of residents moving in, and it means performance can now be monitored over time.
THE RESULTS
While the target was to hit 60˚C flow / 35˚C return, the scheme was performing at nearer 60˚C flow / 30˚C return over the heating season.
The heat losses from the development came in significantly below the minimum requirements stated in the ADE/CIBSE CP1 2020 standards.

Low heat losses resulting from low heating system temperatures mean lower bills for residents and lower carbon emissions. 

The scheme also won 'Best Collaboration' at this year's CIBSE Building Performance Awards.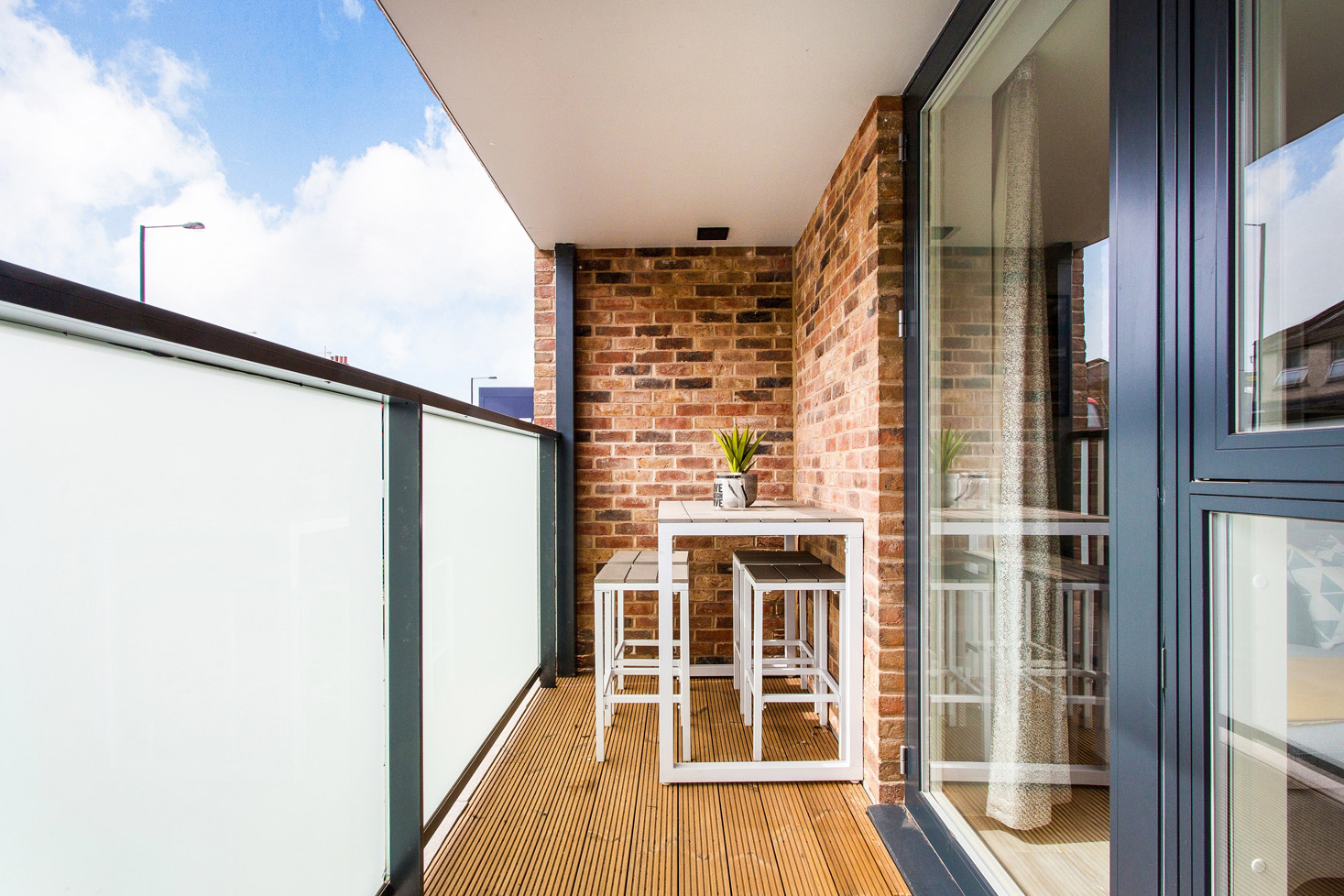 When we handed over the scheme in July 2019, we estimated that the review process would save each resident about £160 per year on bills and reduce the scheme's carbon emissions by 72 tonnes of CO2 per year. Now, with the increased cost of energy, that could be much, much more.
Michael Ridge, Principal Engineer at independent heat networks consultancy FairHeat
If you are interested in developing efficient heat networks that keep costs for residents low then get in touch with our team via sales@gurusystems.com. 
You can download further case studies to learn more about projects that have seen significant improvements using Guru Systems technology here.