We make energy systems more transparent, lower cost and lower carbon.
Guru Systems provides market-leading hardware and data analytics platforms for heat networks. Our technology improves the performance of these systems for residential developers, heat suppliers, customers and our planet.
Moving to low-carbon heat is the biggest challenge in the transition to a net zero emissions future. Our technology helps to accelerate this transition. We capture data, provide analytics and enable remote configuration of the heating systems we monitor. Our technology changes the future of heat for the better.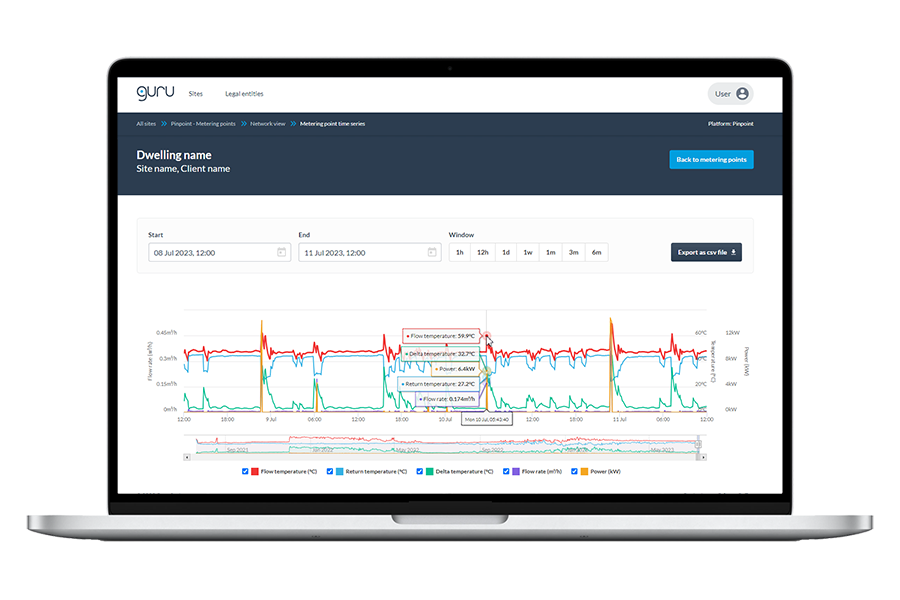 HEAT NETWORKS
Guru Pinpoint
Both Guru Hub 2 and Guru Hub 3 Core also capture heat network performance data every five minutes for analysis via our online analytics platform Guru Pinpoint. Guru Pinpoint uses machine learning algorithms to help you identify and resolve performance issues and improve the efficiency of your heat network.
HEAT NETWORKS
Guru Integrate
Guru Integrate allows for the remote configuration of electronic HIUs. A Guru Hub 3 Core can be pre-installed on each HIU and the accompanying software allows a variety of HIU settings to be changed. Remote configuration supports improved network efficiency both at commissioning, and after residents have moved in.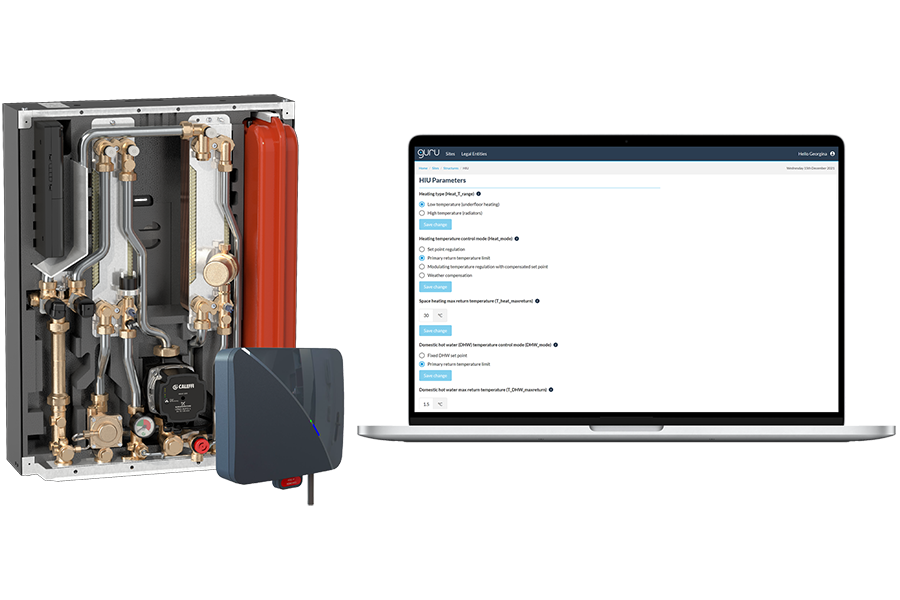 Our clients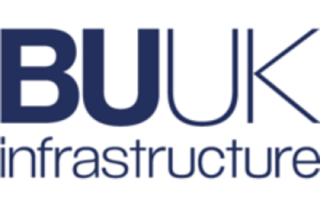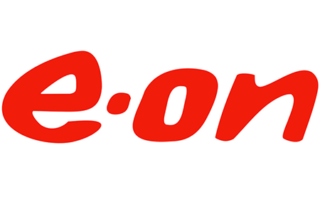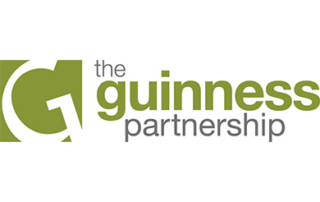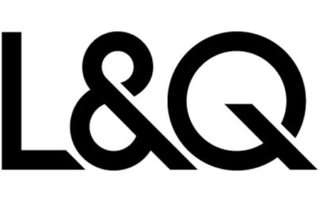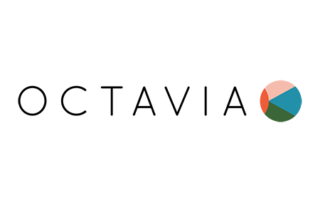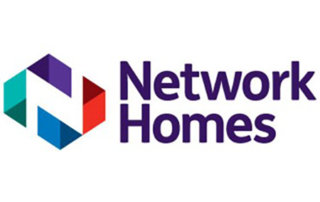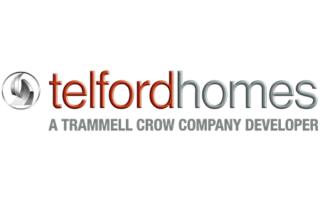 Latest news
Ambient loop networks are increasingly common in the UK. Here at Guru Systems we're seeing more and more of [...]
The Heat Network Efficiency Scheme (HNES) is a £32m grant funding scheme to improve the performance of existing heat networks. [...]
The world of heat networks is changing dramatically. Ofgem will begin regulating our industry within the next two years, [...]
We are part of