As the working from home remains in place across much of our industry, we wanted to share some of the ways the Guru Systems' team is supporting clients while working remotely.
Last month we interviewed Office Manager and HR Executive at Guru Systems, Vicky Shepherd, about how the Guru team is staying connected while working from home.
This month we spoke to Nicole Rowlands and Katherine Fish (from Client Success team at Guru Systems), James Grainger (our Head of Sales) and Ross Tucker (one of UX Designers at Guru Systems) about how we're working with existing and prospective clients while not in the office.
Nicole and Katherine – Client Success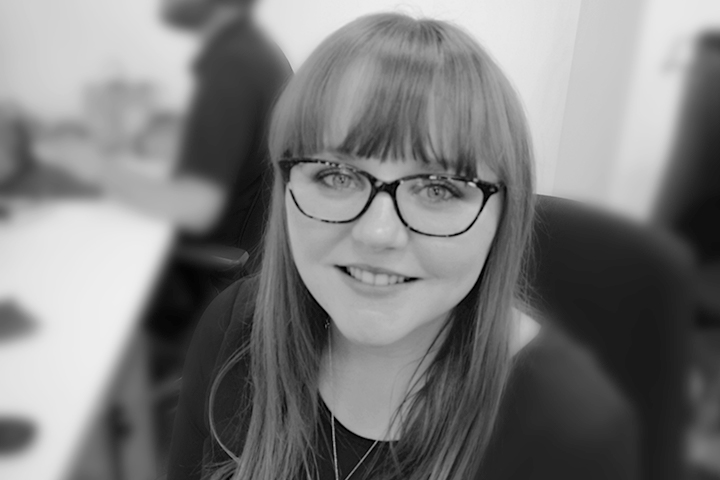 Nicole: "I want all of our clients to know that our support team continues to run while we work from home and we've been helping our clients from 9.00am – 5.30am Monday to Friday with both software and hardware queries as usual."
"We have also continued to support our clients both existing and new by offering remote training sessions on our software to enable our clients to get the best out of Guru Systems. Recently we have provided training on Guru Pinpoint – the platform which allows our clients to monitor the performance of their sites and remotely spot where improvements can be made. Remote access means clients can travel less and diagnose problems remotely instead.
"Refreshing our clients on Our Guru Pay (HES) software has helped our clients to onboard accounts, apply tariffs or friendly credit periods and update payment settings. We have also helped with troubleshooting to ensure our clients can monitor their sites effectively and ensure that their residents have supply during these times."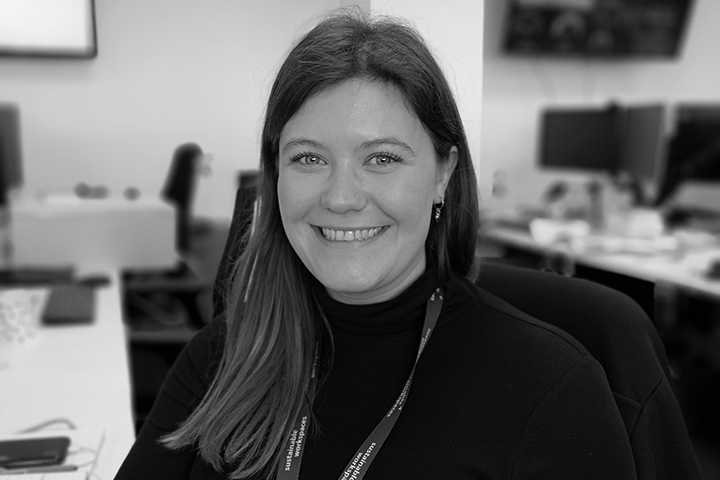 Katherine: "We understand how important it is for our clients to support their residents during these unprecedented times. For some clients, additional measures have been required to ensure all residents can access their heat and hot water.
"We are offering broader support where required to help navigate the challenges generated by coronavirus."
Our Client Success team are still available 9.00am – 5.30am Monday to Friday via support@gurusystems.com or 020 8050 4300
James – Head of Sales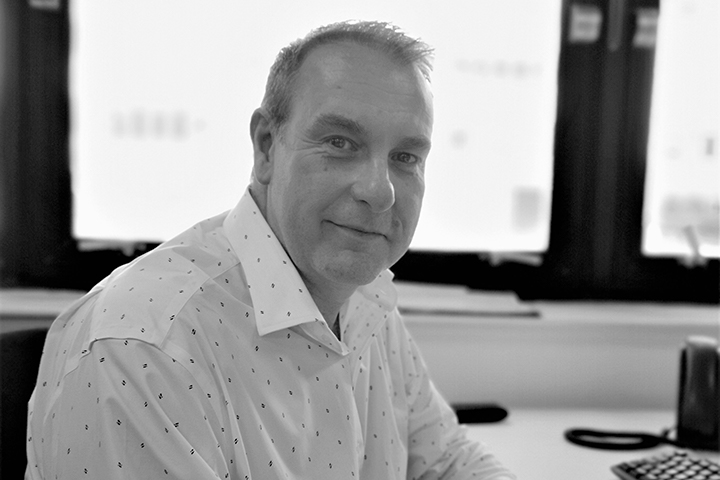 James: "The sales team has been successfully working remotely since lockdown began and we remain ready and available to talk to all prospective clients about new and annoying projects.
"We've found that many of our existing and potential clients have taken the downtime in construction site activity to plan ahead well, enabling a clear focus and instruction to subcontractors of site requirement when we are all 'normal' again. The sales team have been using video conferencing, file sharing and remote presentations to ensure regular, professional contact remains in place as if life was uninterrupted.
"One thing we have noticed is that a number of clients have taken the time to request training packages to improve their understanding of our products within the built environment. In partnership with Client Success we've delivered refreshers and new training to existing clients. We are also very happy to take prospective clients through the detail of our products via call or video."
For more information about our products, or to request a quote, contact James via sales@gurusystems.com or 020 8050 4305.
Ross – UX Design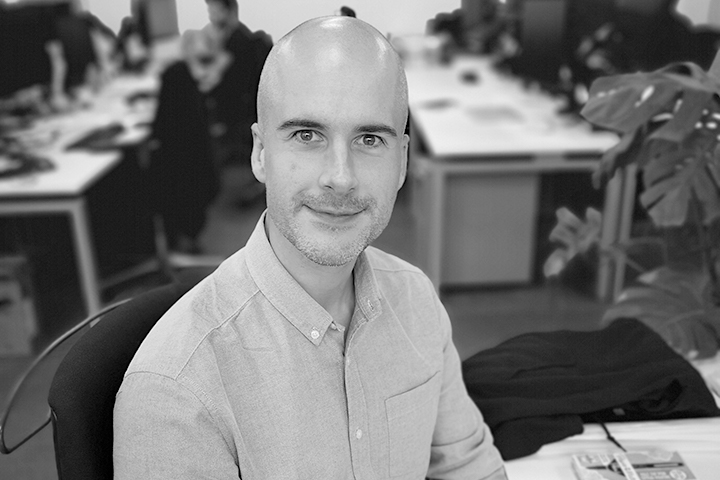 Ross: "One of the ways we have adapted our approach, so that we can continue to collaborate with clients and stakeholders, is to run UX workshops remotely.
"We recently ran a UX workshop called a 'design studio'. A design studio normally consists of inviting a group of people with diverse skill sets (designers, product managers, developers etc.) into a meeting room to work on a design problem together using a collaborative technique like sketching or brainstorming.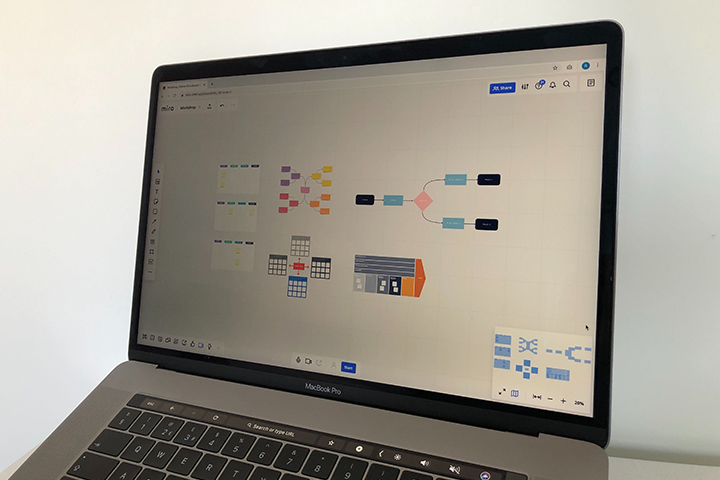 "To help us manage the remote version of this workshop we used a piece of software called Miro, its a digital tool that allows you to create online virtual boards so that a group of people can collaborate together.
"During the workshop we used a combination of digital and physical tools, participants sketched by hand, captured images with their mobile and then uploaded them to a pre-prepared online virtual board for everyone to see.
"One of the benefits to running the workshop remotely with a digital tool is that you get to keep everything that was created and you don't have loads of paper to sort through afterwards. But more importantly keeping our clients and stakeholders engaged in the design process has been invaluable."
If you have a question about how we're supporting clients while working remotely, please get in touch via 020 8050 4300.