Site Delivery
Whether your project is a new build scheme or involves retrofitting our hardware into an already occupied building, our experienced site delivery team is here to ensure that the commissioning of the network hardware and Guru Systems' Hubs runs smoothly.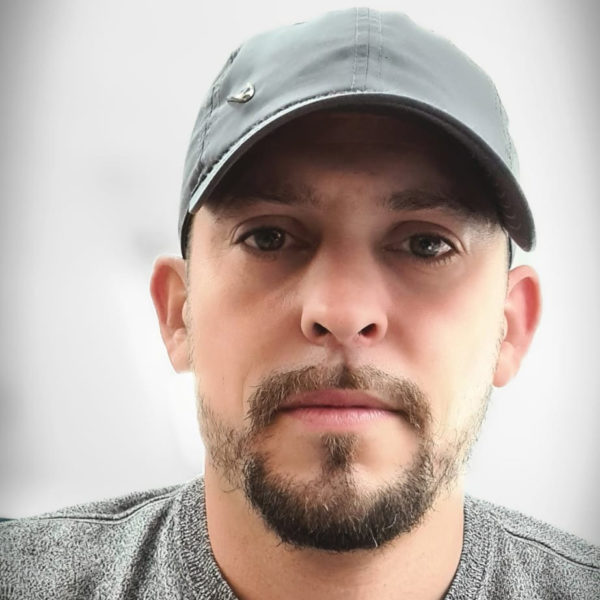 WESLEY TALBOTT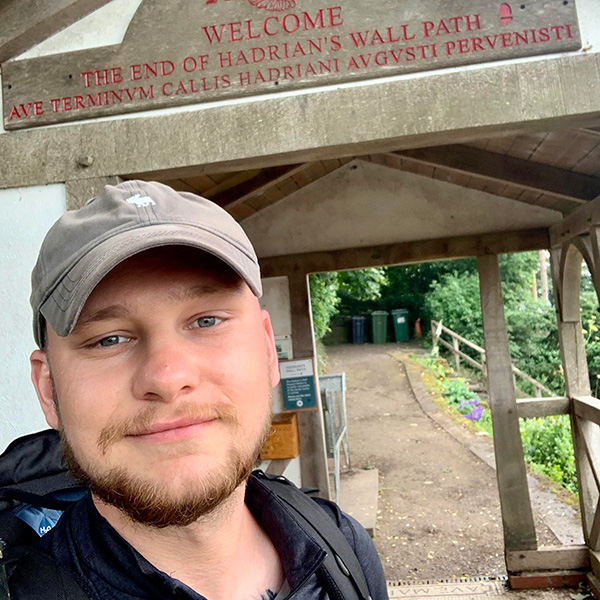 ALEX LLOYD
Junior Commissioning Engineer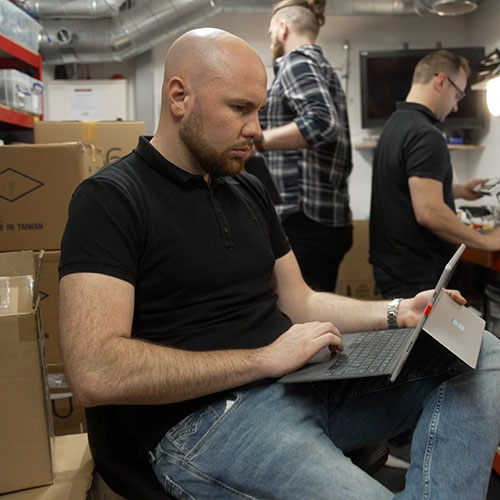 ARON ZICS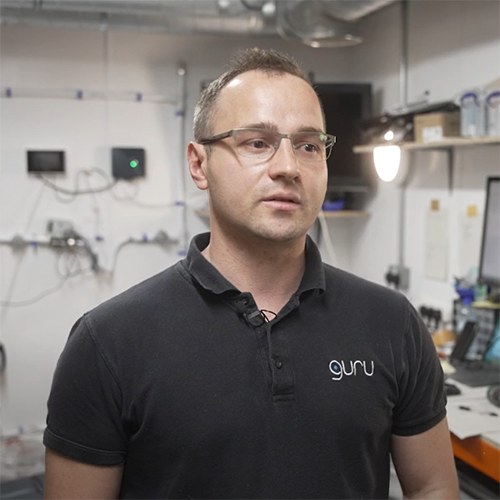 PETER PATAKI
Junior Commissioning Engineer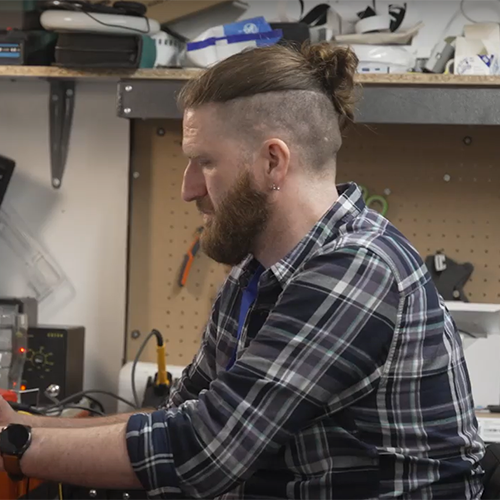 ROB FORBES
Project setup
Using your site general arrangement drawings, we first undertake a Desktop Survey, developing an initial design for the wireless communications network and setting out the position of our Hubs and essential network equipment throughout the site.
We'll then arrange a meeting to discuss the survey's outcomes and work together to agree on a project schedule.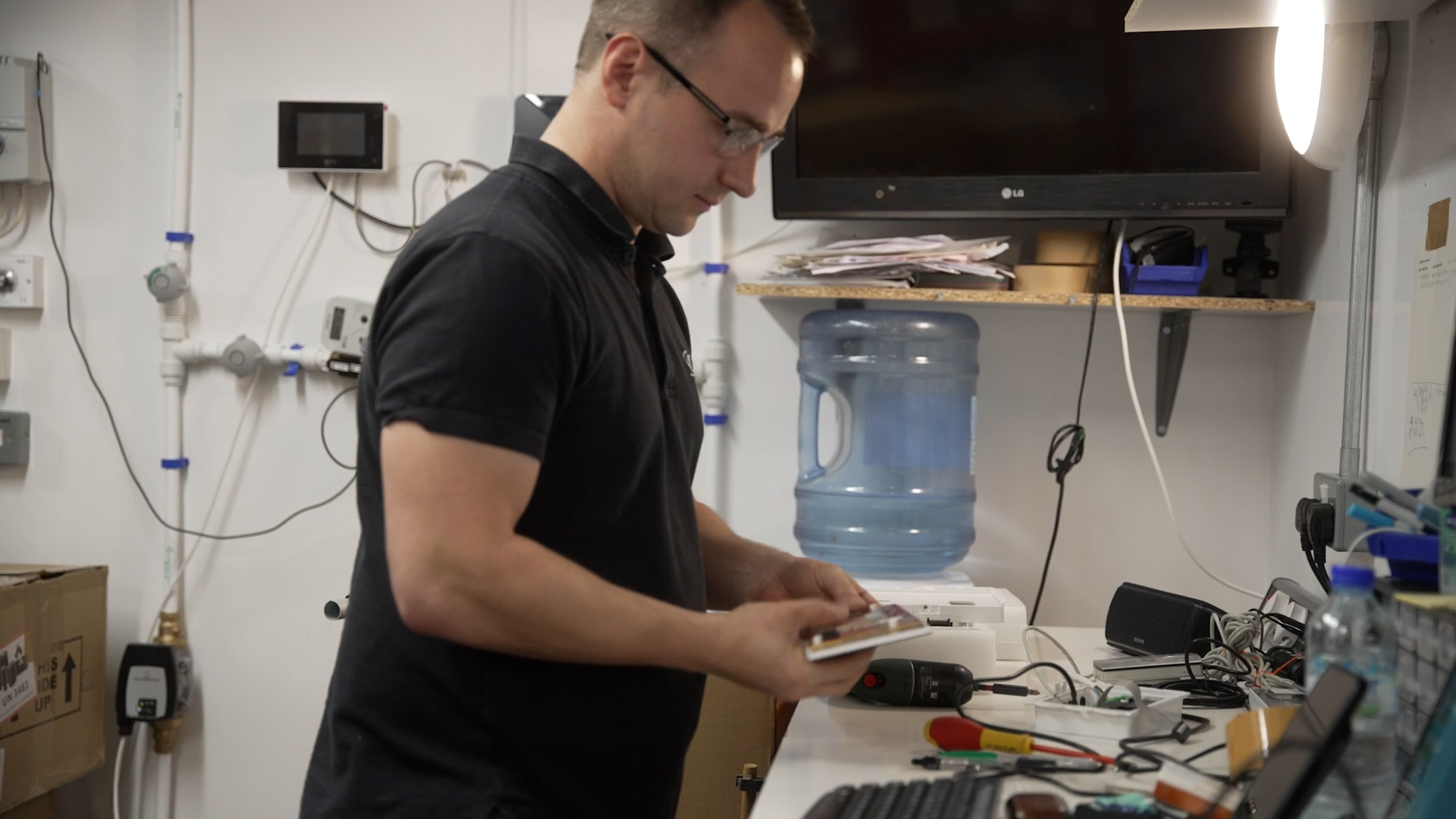 Radio Frequency Surveys
Before installation, we'll visit the site to complete a Radio Frequency Survey. This tests the network design set out in the Desktop Survey so that we can confirm the location and quantities of all network hardware to ensure a robust and stable network.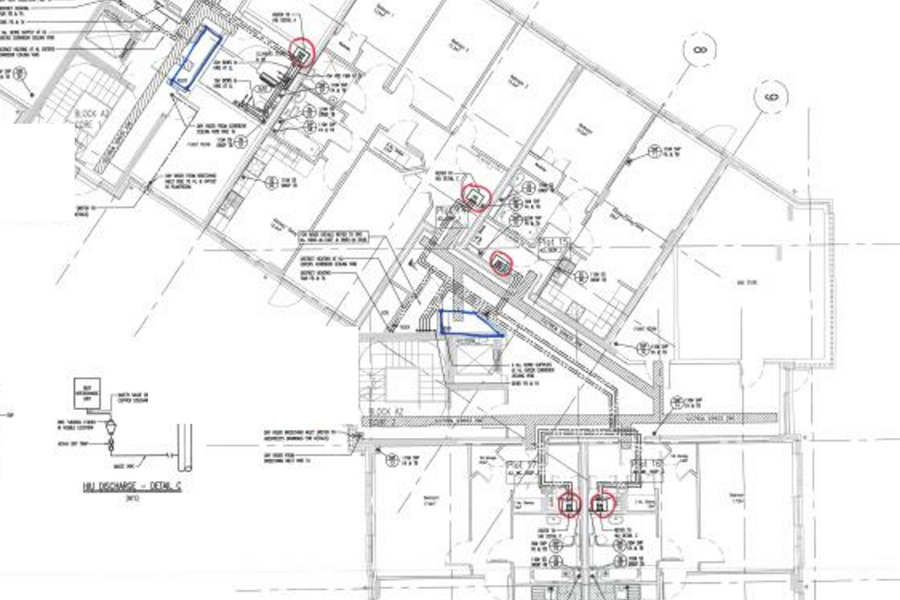 Hardware commissioning
Once your M&E contractor has completed installation, we'll commission the Guru Hubs as well as any communications network hardware.
We can also train accredited partners to commission Guru Hubs on our behalf. Please get in touch if you would like to become an accredited partner.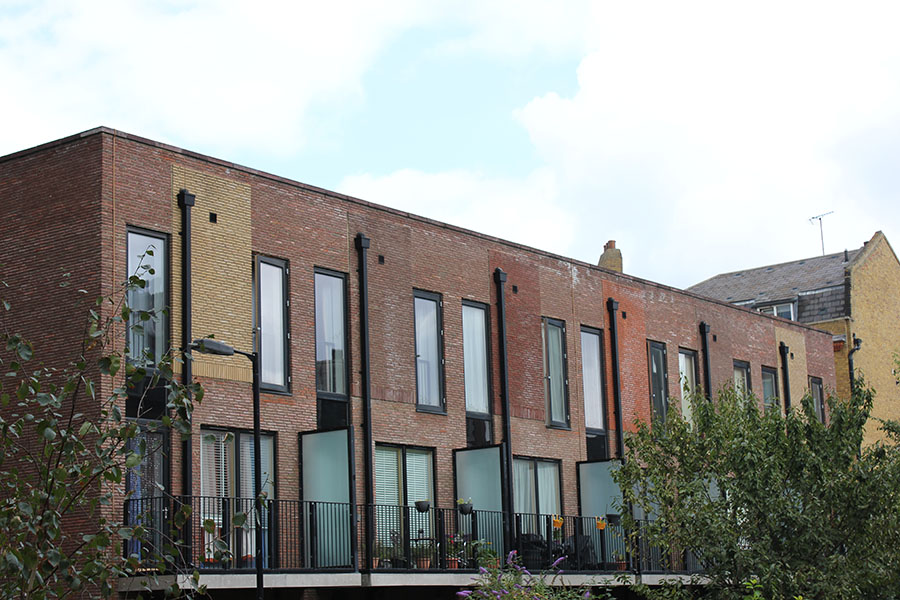 Project handover
Once all Hubs and network equipment has been installed and commissioned we will undertake checks to ensure the mesh network is fully functioning.
When all Guru Hubs are visible on our system we'll issue you with a Commissioning Certificate which includes all information on each of the Hubs that we have commissioned. This should ultimately be passed to the metering and billing agent.