The Guru Systems team has over ten years experience of delivering technology solutions across heat networks. Our sales, site delivery and client services teams are here to help – whether your site is at design stage, or closer to residents moving in. 
Here we run through each of the teams you'll meet when working with Guru Systems, as well as what to expect at each stage.
Sales
Our sales team works with prospective clients from the inception of a project. We support prospective clients and other stakeholders through the design phase all the way to providing quotes to tendering mechanical and electrical subcontractors. You will always get the best value from Guru Systems by engaging with us directly at the outset of any project.
Meet the Team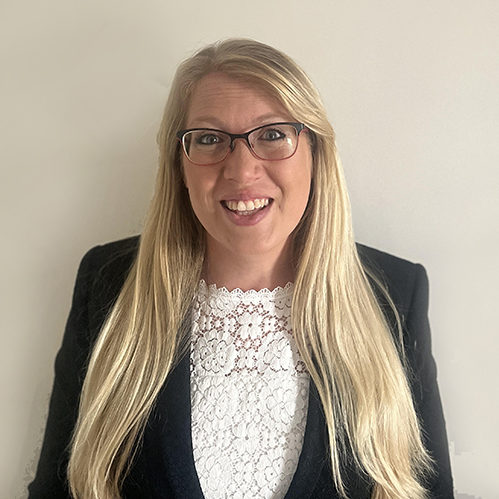 ANNICK JORDAN
EILIDH WALKER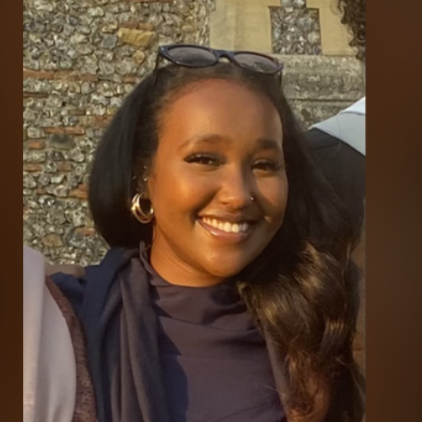 FATIMA ABDI
Sales Development Representative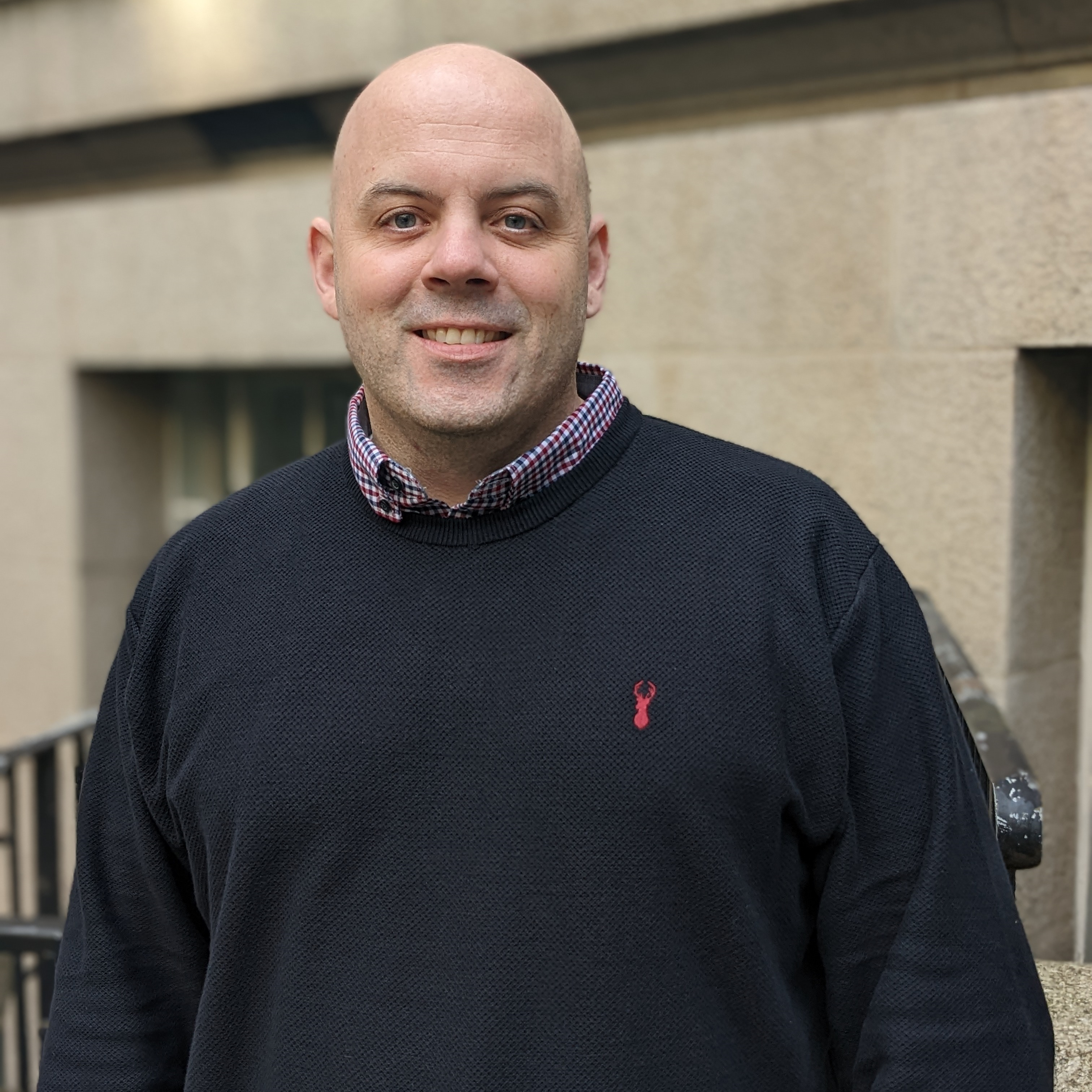 GARY BANHAM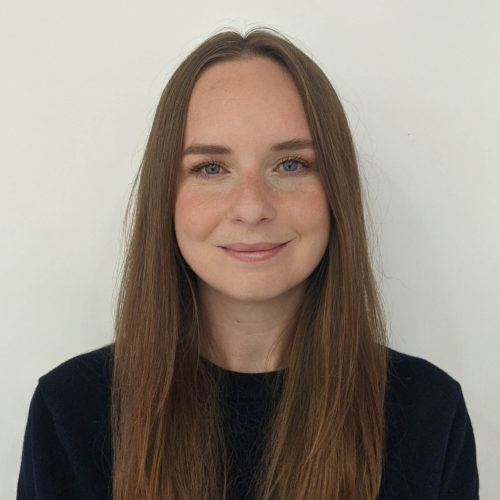 GEORGINA ORSO
HELEN HAWLEY
Before your next project:
Our sales team likes to work with prospective clients as early as possible. We're here to help if you have any questions about heat networks best practice when drafting your Employer's Requirements. We have over ten years' experience of delivering technology solutions to residential buildings on heat networks and can share our knowledge of delivering well performing networks and reliable and secure metering and billing solutions. We've worked with hundreds of sites, and our heat network datasets are some of the most comprehensive in the UK.
We also have a CPD 'Capturing and interpreting heat network performance data for designers and developers' if your team is new to heat networks – or wants a refresher.
When you're ready to start work on your next site:
Whether you're a developer, housing association or local authority, we'll work with you and your designers at the design stage. We can help you ensure your specification sticks to best practice and will provide any information needed by your design team to support the process.
When you're ready, we'll work with you to understand your requirements and then create fully costed proposals. Each site is different, but our quotes are broken down line by line so you can see the details of our solution clearly.
If you're a tendering mechanical and electrical subcontractor:
If you're looking for a quote, come to us directly for our best price. We will review specification documentation, accommodation schedules, and GA drawings to ensure we provide a fully costed solution optimised for the site.
Site delivery
Whether your project is a new build scheme or involves retrofitting our hardware into an already occupied building, our experienced site delivery team is here to ensure that the commissioning of the network hardware and Guru Systems' Hubs runs smoothly.
Meet the team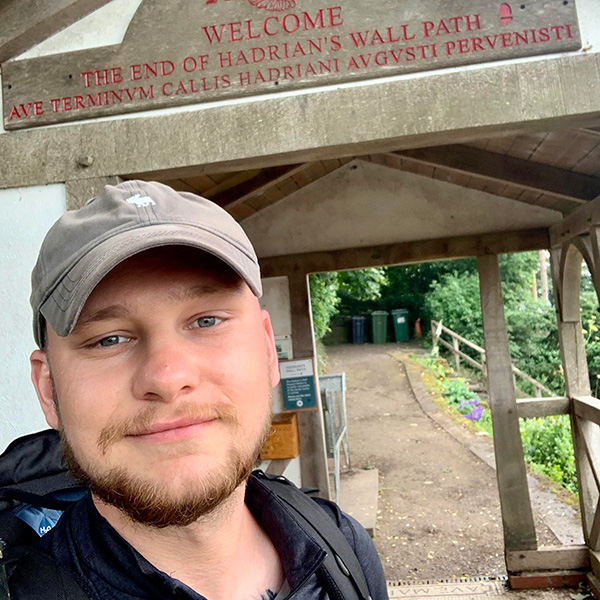 ALEX LLOYD
Junior Commissioning Engineer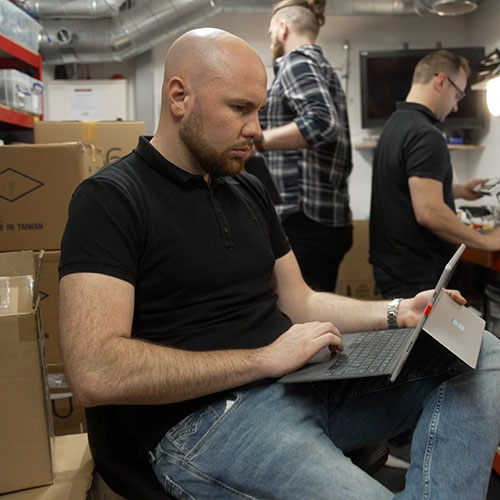 ARON ZICS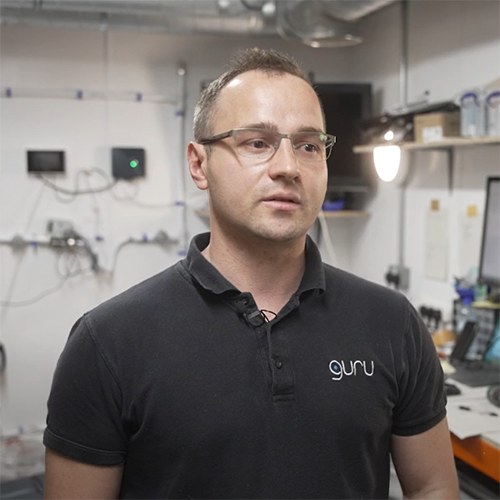 PETER PATAKI
Junior Commissioning Engineer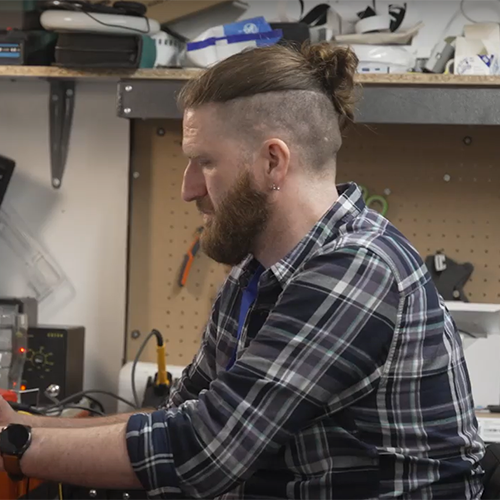 ROB FORBES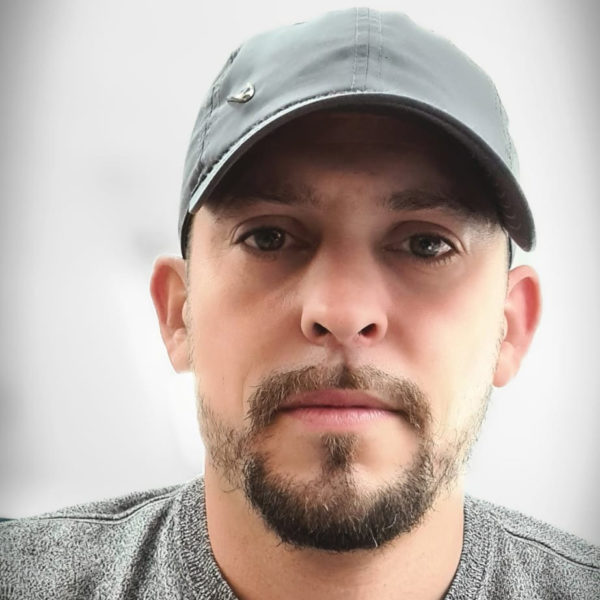 WESLEY TALBOTT
Project setup
Using your site general arrangement drawings, we first undertake a Desktop Survey, developing an initial design for the wireless communications network setting out the position of our Hubs and essential network equipment throughout the site.
We'll then arrange a meeting to discuss the outcomes of the survey and work together to agree a project schedule.
Radio Frequency Surveys
Before installation, we'll visit the site to complete a Radio Frequency Survey. This tests the network design set out in the Desktop Survey so that we can confirm location and quantities of all network hardware to ensure a robust and stable network.
Hardware commissioning
Once your M&E contractor has completed installation, we'll commission the Guru Hubs as well as any communications network hardware.
We can also train accredited partners to commission Guru Hubs on our behalf. Please get in touch if you would like to become an accredited partner.
Project handover
Once all Hubs and network equipment has been installed and commissioned we will undertake checks to ensure the mesh network is fully functioning.
When all Guru Hubs are visible on our system we'll issue you with a Commissioning Certificate which includes all information on each of the Hubs that we have commissioned. This should ultimately be passed to the metering and billing agent.
Client Services
Our Client Services team is here to help you as soon as you've chosen your solution. Each of our clients get a dedicated account manager, as well as support from our Client Support team.
Meet the team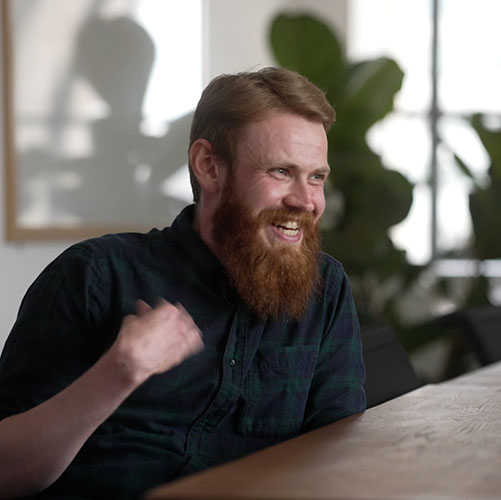 CHRIS FRY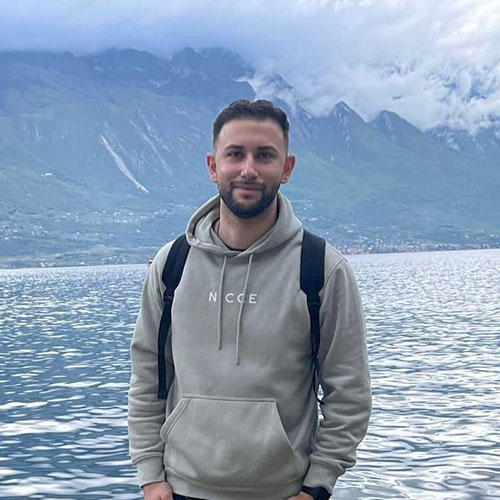 HASAN HUSSEYIN
KATHERINE FISH
Senior Client Services Manager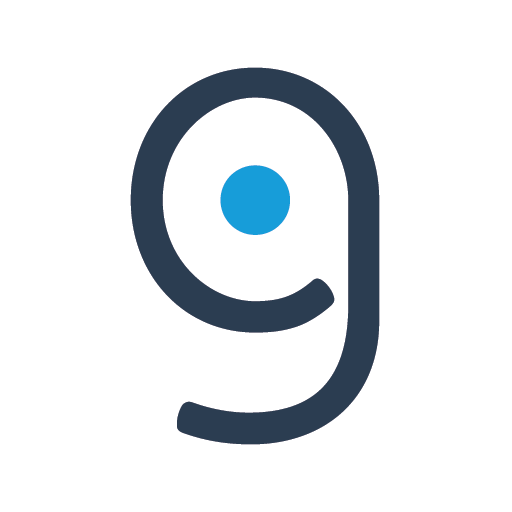 MARTINA GABLOVSKA
Senior Client Services Manager
Onboarding
Once work on site has concluded, our Client Success team will onboard you to our software platforms.
We'll work with all relevant parties (such as metering and billing agents) to ensure that contracts are in place and you're supported through the integration process.
We'll also provide the training you need to get started. We offer training delivered either in-person, or via video call – as well as all of the guides and resources you need.
Support
Our in-house support team is here to help. We host a wide variety of how-to guides and troubleshooting advice on our Support Hub, and we're also available via phone or email from 9.00-5.30pm Monday to Friday.
Whether you've got a quick question, or whether you have an idea for a new feature you'd like us to develop – we want to hear from you.
We regularly work with our clients to improve our solutions, and deliver new features to help them better support their residents.
Want to know more about Guru Systems and our technology solutions? Speak to our Sales team via sales@gurusystems.com or 020 8050 4305 or fill in the below form to make an enquiry.